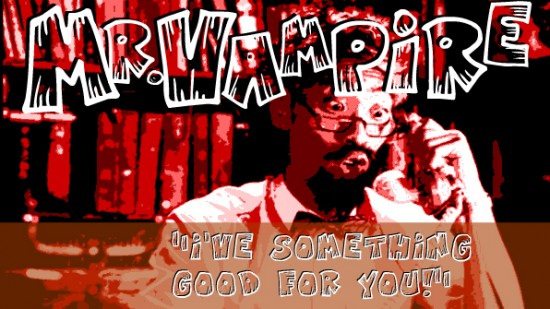 MisterVampire is a cuh-razy font that was somehow inspired by the Hong Kong kung fu-horror-comedy movie series Mr. Vampire! Good for titles, especially if you mix up the font sizes on individual letters. Use it with my blessing.
You can download the font here.
You can download more of my fonts here.